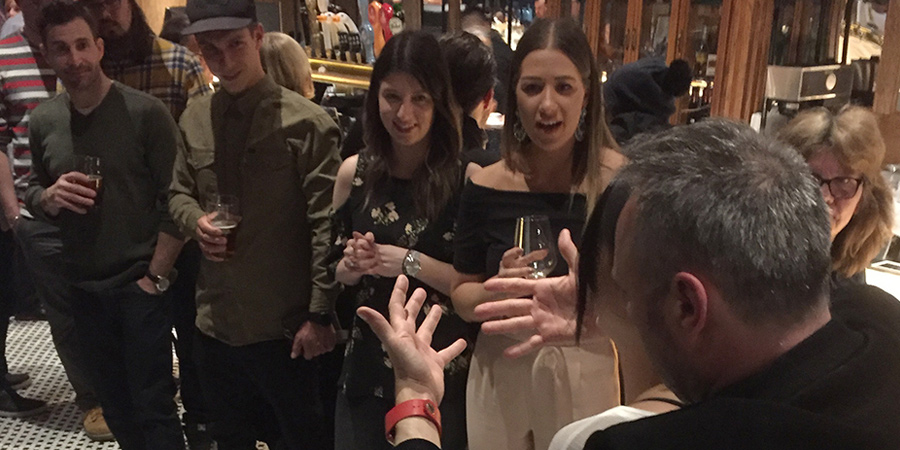 ANNIVERSARY FOR ADULTS
Is it soon the birthday of a loved one, an uncle or a friend?

Why not offer him a family show and demonstration of micro-magic led by Martial Tremblay. It offers a formula that is just perfect for any event.
Whether at a BBQ at home, a family reunion at the restaurant or any place you can think of, offer a high quality intimate entertainment for your private parties where you have nothing to worry about, as we take care of the entertainment!
"The perfect formula for my event, thank a million and will surely contact you in a near future"

Gisèle Perez, Rigaud
"Thank you for this kind attention to write to our guests! For my part, I want to reiterate our complete satisfaction and tell you how much we appreciated your availability, your professionalism, your skill as a magician and your skills as a facilitator."

Josée, de Terrebonne