CHRISTMAS MAGIC SHOW
This show is adapted to the colors and the well-known theme of Christmas.
Floating Christmas balls, prediction of gifts, a cane dancing to the sound of music, the appearance of snow and even rudolph appearing in one of the numbers.
A show full of color, music and interactivity that kids and older alike will enjoy.
* Available at school or at home.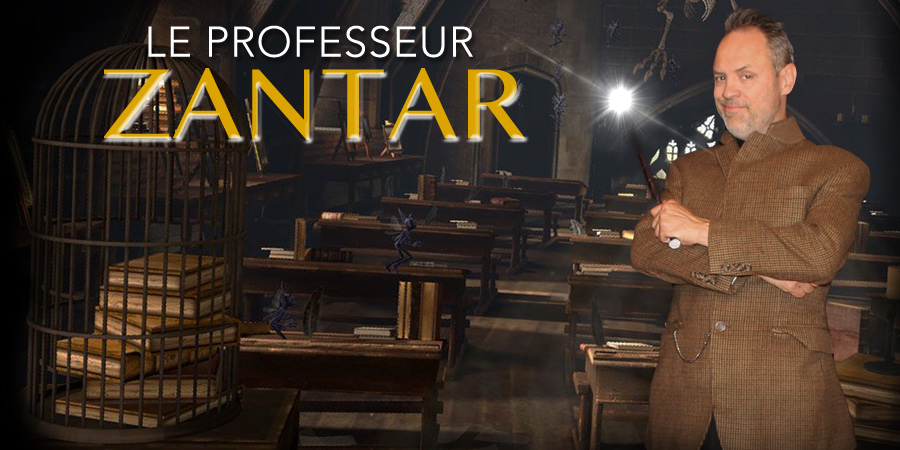 PROFESSEUR ZANTAR! (in collaboration with Zoum Zoum Party)
A thematic tailor made for all children who love the Harry Potter universe.
A show like no other, because the numbers have been chosen to reflect certain aspects or subjects found in books and films that have been enjoyed by young and old alike for years.
Don't wait any further and reserve right now this unique magical experience
* Available at school or at home
"A magician for kids before the holidays, what better way to finish the year!"

Carole, Académie du Tremblant