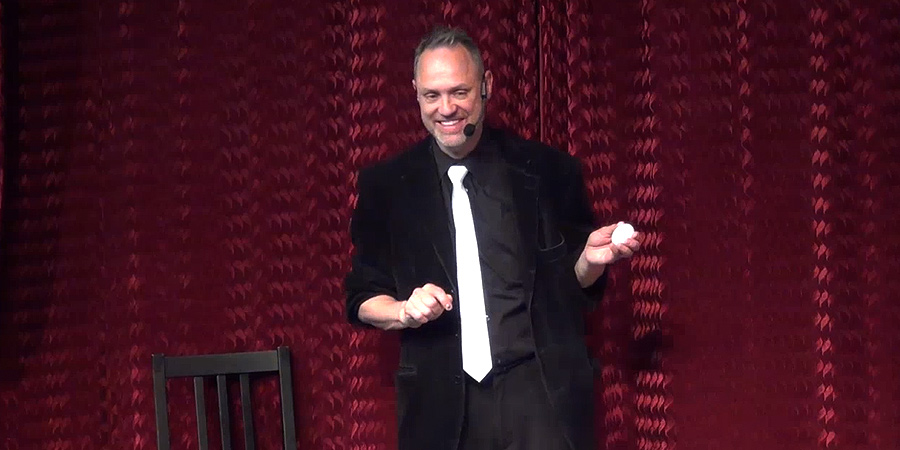 CORPORATE AND GALA EVENING
Whatever the corporate event is a 5 to 7, a cocktail, a golf tournament or simply a gala, Martial Tremblay adapts to your vision and your environment to produce, a presentation of close-up magic at your table during a prestigious dinner or simply a show in front of a large group at a gala evening.
While wandering among your guests, he will perform striking numbers of magic: a truly original way to showcase your company and your corporate image. Even the most skeptical will be dazzled.
Martial Tremblay also combines his magician and disco-mobile services for all occasions! Show may be produced in French or in English!
"Every year, we seek the IDEA, the THEME, to make our gala evenings memorable. One that will remain etched in the memory. Last year in the West Island and this year in the Outaouais, we made our evening under the theme of MAGIC. Martial did a great job in both regions. I have no fear of referring it to you for your gala."

Bernard Crevier, Regional V.P at RBC Bank