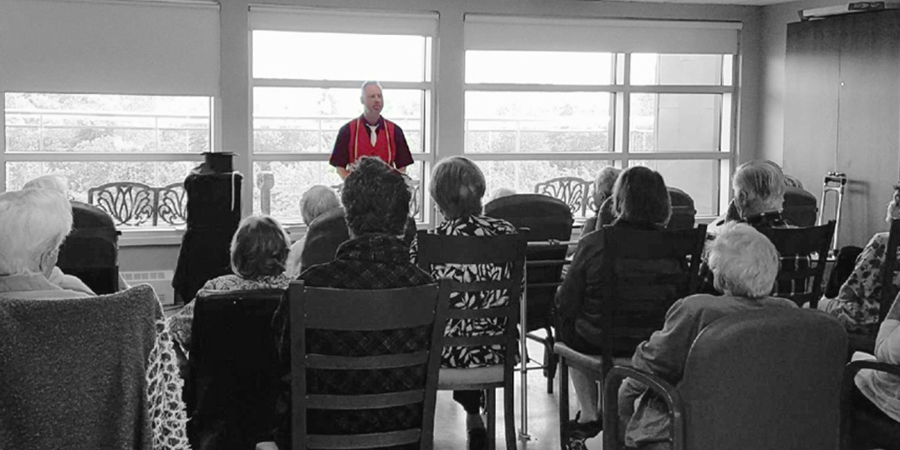 SHOWS FOR SENIORS TAILORED FOR THEM

Your residents are jaded always assisting musicians, songwriter and others? Offer them something NEW.
For many years, Martial Tremblay has been offering magic shows in seniors residences across the province. Several different shows can be offered depending on the time of year. (Christmas, Easter, Mother's Day / Father, etc ...)

The numbers are very visual in order to captivate their attention and their fantasies.
The subjet will talk about things they know and love. Magic is verry therapeutic and help them in many ways. They will have to participate, select, touch, see and use their brain like no other shows.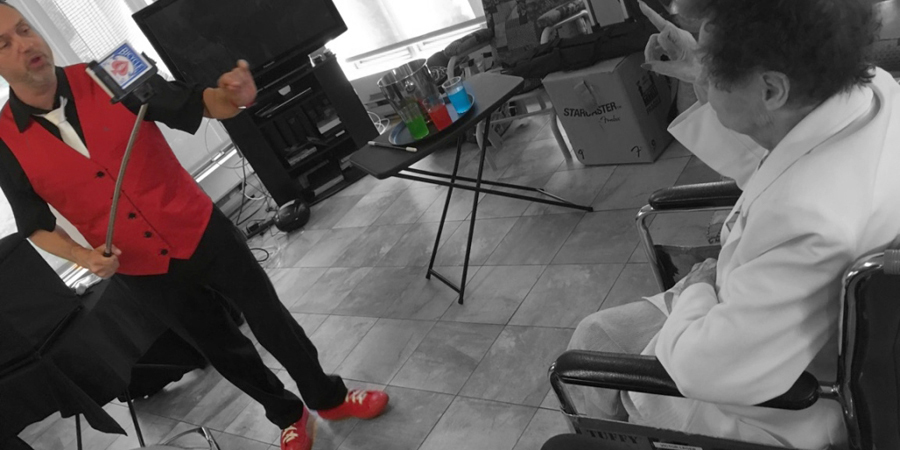 The music used in the show are the ones that they loved for many years.
Elvis, Sinatra, or Engelbert, will accompany the magic numbers that will be presented.
The numbers are interactive, filled with humor and adapted for them.
These shows are 60 min., but may be customize to your need.

(French, English or bilingual.)
Here are some residences that have used his services:
- Les résidences Quatres-Saisons - Le Groupe Maurice - Groupe Champlain - Réseau Sélection. and many others
"I want to reiterate our complete satisfaction. Your professionalism as a magician and your facilitation skills have amazed our many residents. They talk about it again all week. Thank you"

Johanne, Groupe Champlain